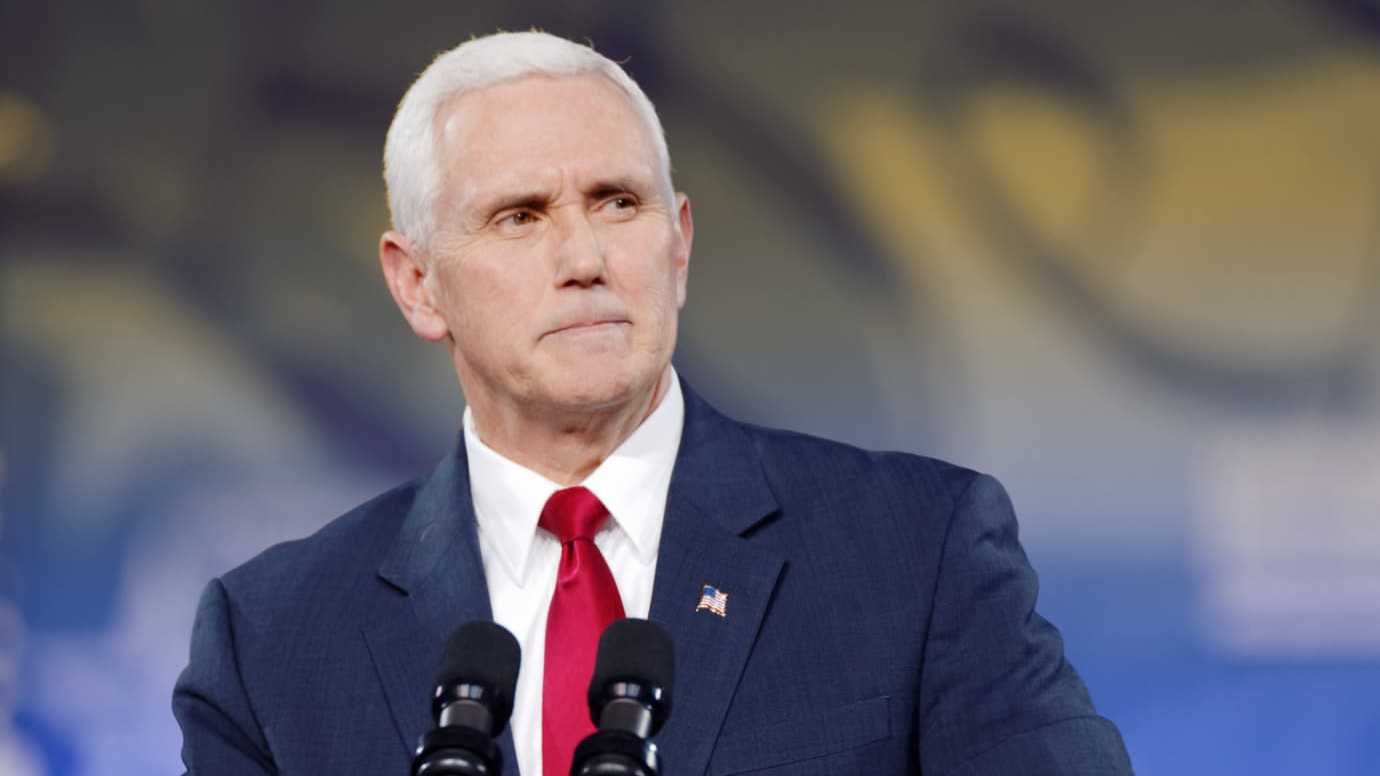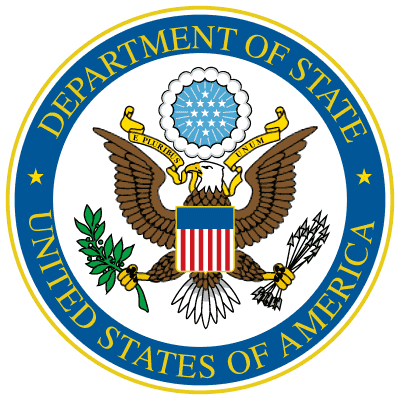 The U.S. State Department: Launching a Coalition for an International Ministerial
In 2018, the United States hosted the first-ever Ministerial to Advance International Religious Freedom.
The event, hosted by the State Department, gathered representatives of over 80 countries, including dozens of minister-level officials. Remarks were given by Secretary of State Mike Pompeo and Vice President Pence.
The following year's second ministerial faced a daunting challenge: how to promote a similar gathering with none of the novelty and little of the political debate of the original gathering?
Pesch began an intensive digital communications campaign, working closely with staff from the office of the U.S. Ambassador at Large for International Religious Freedom.
We conducted extensive social listening research using Pesch's powerful suite of digital analytics tools to determine which hashtags, keywords, and handles were most effective during the 2018 Ministerial.
Our research also identified Twitter as the top social media platform for 2018 Ministerial conversation: 91% of audience posts about the first Ministerial occured on Twitter.
Based on these insights, we built a strategy around localizing the messaging for the 2019 Ministerial and using a coalition of influencer individuals and organizations to expand the reach of the State Department's international religious freedom message.
Pesch worked with 21st Century Wilberforce to unite a coalition of 68 individuals representing over 50 civil society organizations — and we worked to deepen relationships within the coalition, facilitating access to State Department staff and officials.
Pesch created a central messaging document and plan, and led a coalition-wide planning workshop in downtown Washington, DC, in advance of the Ministerial.
Pesch also provided full on-the-ground coverage at the State Department during the Ministerial, pushing multiple daily and weekly email updates to the coalition; emails included topline messaging for each day, individual tweets to amplify, behind the scenes photos to promote and share, and news stories/State Department press releases.
The coalition worked; 52.8% of all social media posts about the 2019 Ministerial came from members of our coalition.
We were also able to expand the focus to outside the government; 4 of the 10 most-retweeted tweets about the 2019 Ministerial came from non-government accounts, vs just 2 of the 10 most-retweeted tweets about the 2018 Ministerial.
Twitter conversation about the Ministerial was 82.4% positive, an 18% improvement from 2018 conversation.
We were proud to support the Ministerial: a major international gathering of governments focused on promoting and defending a fundamental human right. Organizing a complex coalition and helping drive thousands of social media posts with no promotion budget was challenging.
We learned a tremendous amount and look forward to seeing the State Department's International Religious Freedom work continue from one administration to the next.