Elite media placement can be a tremendous validator and anchor any communications program. Our team has secured op-ed placements in The Wall Street Journal, The Washington Post, USA TODAY, The Hill, and many other outlets. We've landed major media hits in outlets including Good Morning America, FOX Business, EWTN News Nightly, and many more.
Pesch provides comprehensive media training solutions.
We go deeper than simple message frames and blocking/bridging drills, focusing our curriculum on the psychology of messaging contentious issues, breaking mental barriers, wardrobe, and physical presence.
We provide particular expertise with elite national press outlets, 'God-beat' reporters and editors at major media outlets, telling our clients' stories to adversarial partisan outlets, and working with faith-based media.
Pesch can provide support staff and services for any media appearance in the Washington, DC area: expert hair and makeup support, staffing for interview or reporter meetings, and more. Pesch also provides op-ed development, ghostwriting, and pitch/placement support across elite media outlets.
Finally, as an integrated communications firm, Pesch gives significant attention to online opportunities coming from successful press placements. We'll work with you to develop a strong paid + shared approach to extending the reach, impact, and life cycle of your earned media.
Our team has launched grassroots digital campaigns from the White House and war rooms across North America.
We have helped build major marketing programs, swayed media coverage, and passed or killed legislation in multiple states.
One of our digital campaigns has launched from inside the White House; we've led war rooms outside the Supreme Courts of two countries. We help our clients enter the important arena of digital communications, and once they're there, we help them win.
Our team has experience running dozens of sophisticated digital campaigns, focused on all major social media, PPC, web-based, and email platforms. We give a special focus to integrating earned media with digital media.
This is a proven way to get the right message in front of the best possible audience segments. We also use digital to reward favorable press coverage with traffic. Our innovative tech stack allows us to monitor any conversation in real time, determine competitor strategies, and provide actionable reporting that carries both breadth and depth.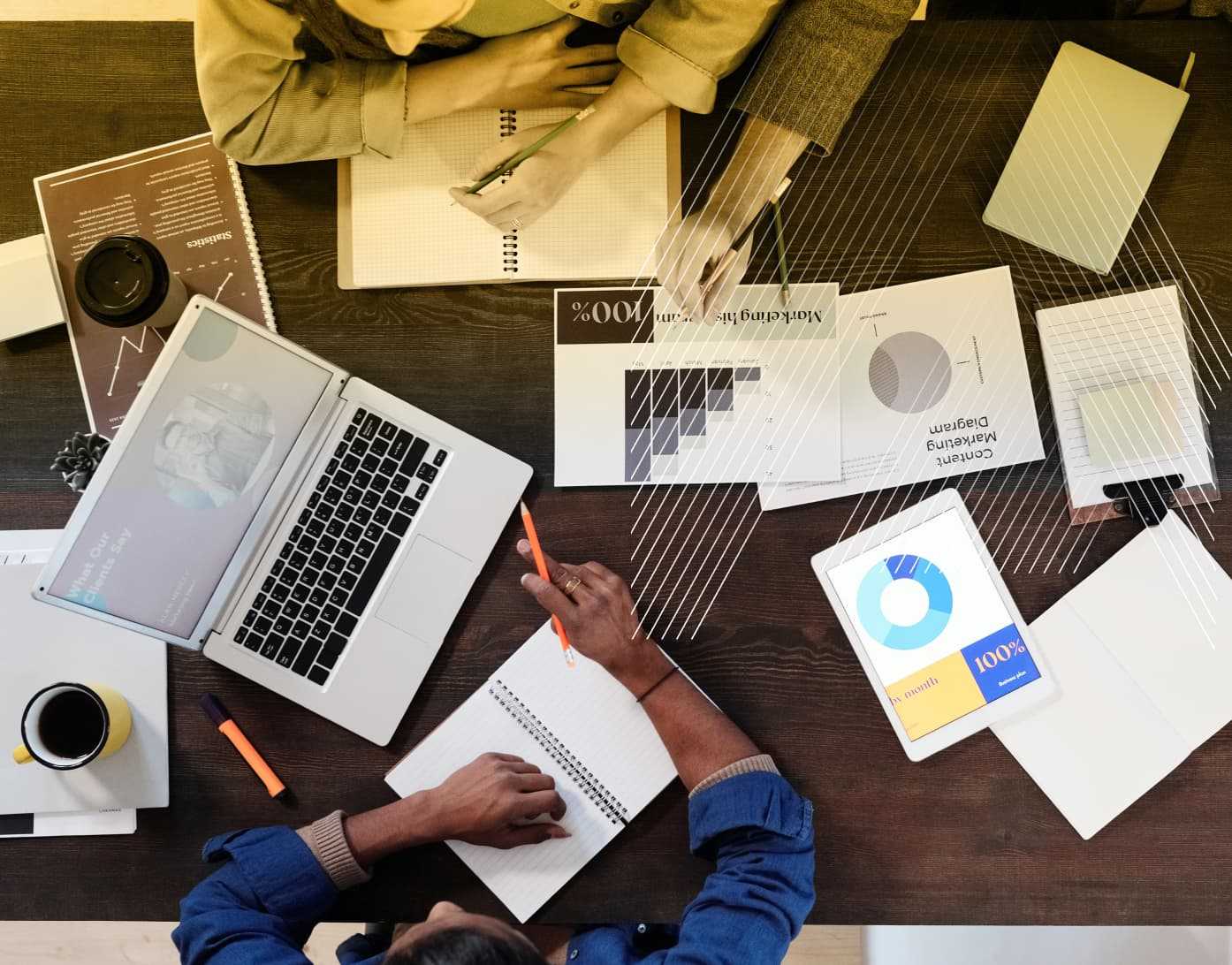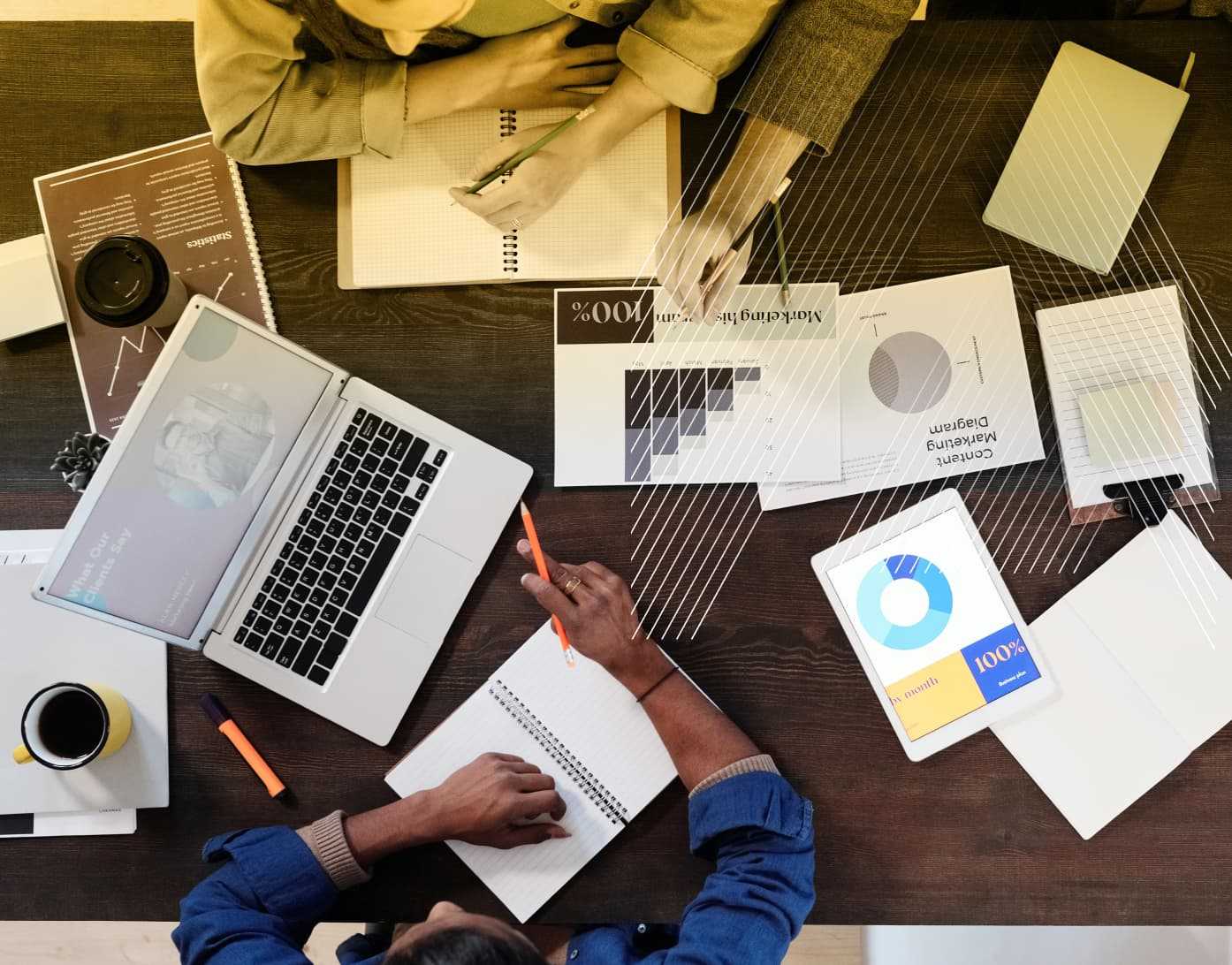 Good stories need to be told with a production quality that's worthy of them. We work with some of the best writers, video producers, designers, and animators in the world.
Pesch's core team provides creative direction for a battle-tested team of expert creatives.
We know our own limitations and we know the right person for any job.
Our writers have written speeches for national and international leaders; their op-eds have been placed in every elite print media outlet. Our designers have worked for brands like Twitter, the NBA, FOX, NBC, and Turner. Our on-call video animators have worked for brands including Hilton, JDRF, and Edelman.
Our partner production companies have client rosters including the Knights of Columbus, countless archdioceses, and leading publishing houses. Their work has won multiple awards and screened at the Cannes Film Festival and many others.
Every Pesch engagement includes a creative dimension. We're not a "PR Firm," we're a consultancy led by strategy and focused on results. We know that the best communications programs include emotional engagement, whether driven by visual, written, or spoken stories. We've built an elite team of creatives, we have years of experience working with them, and we make their power available to our clients.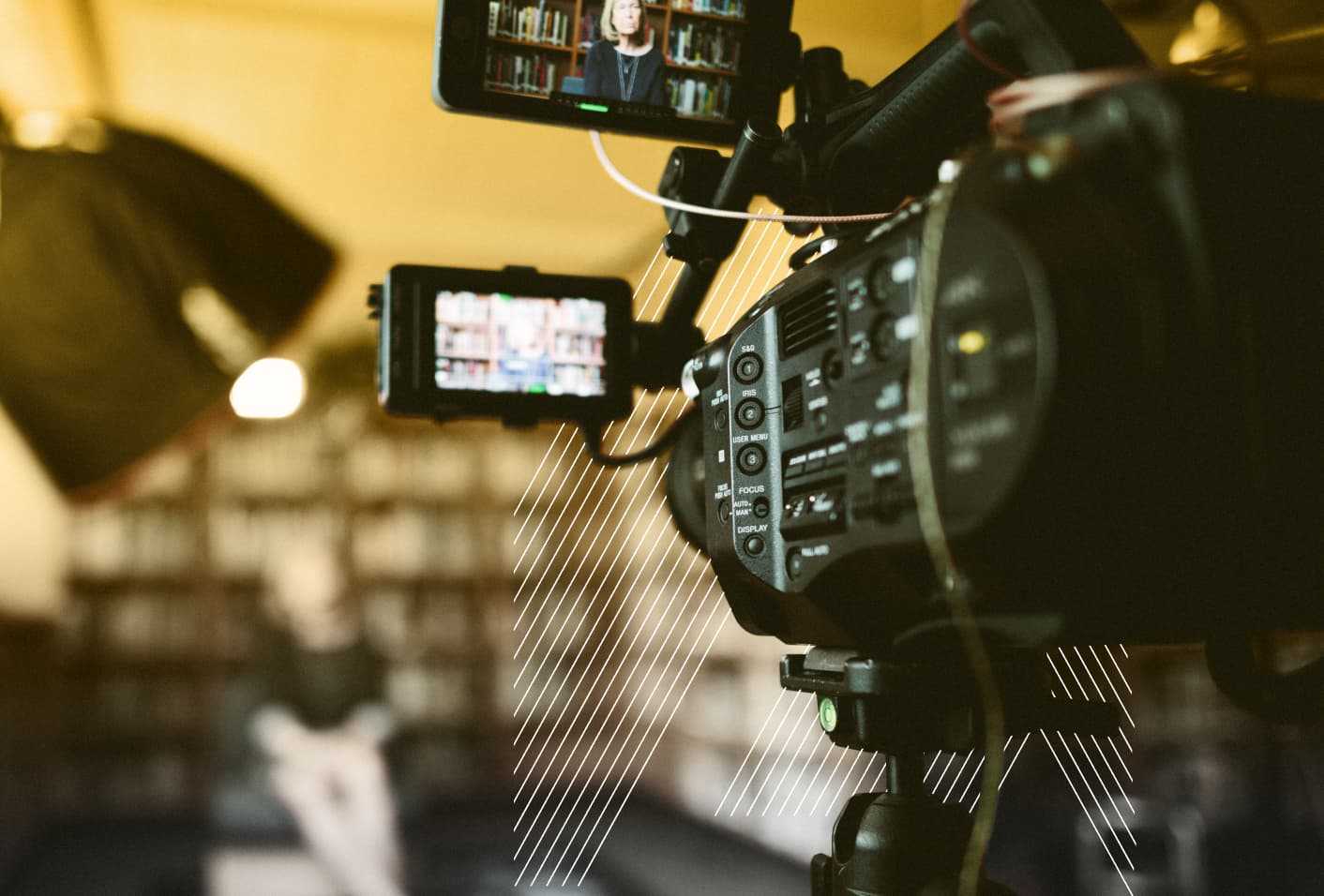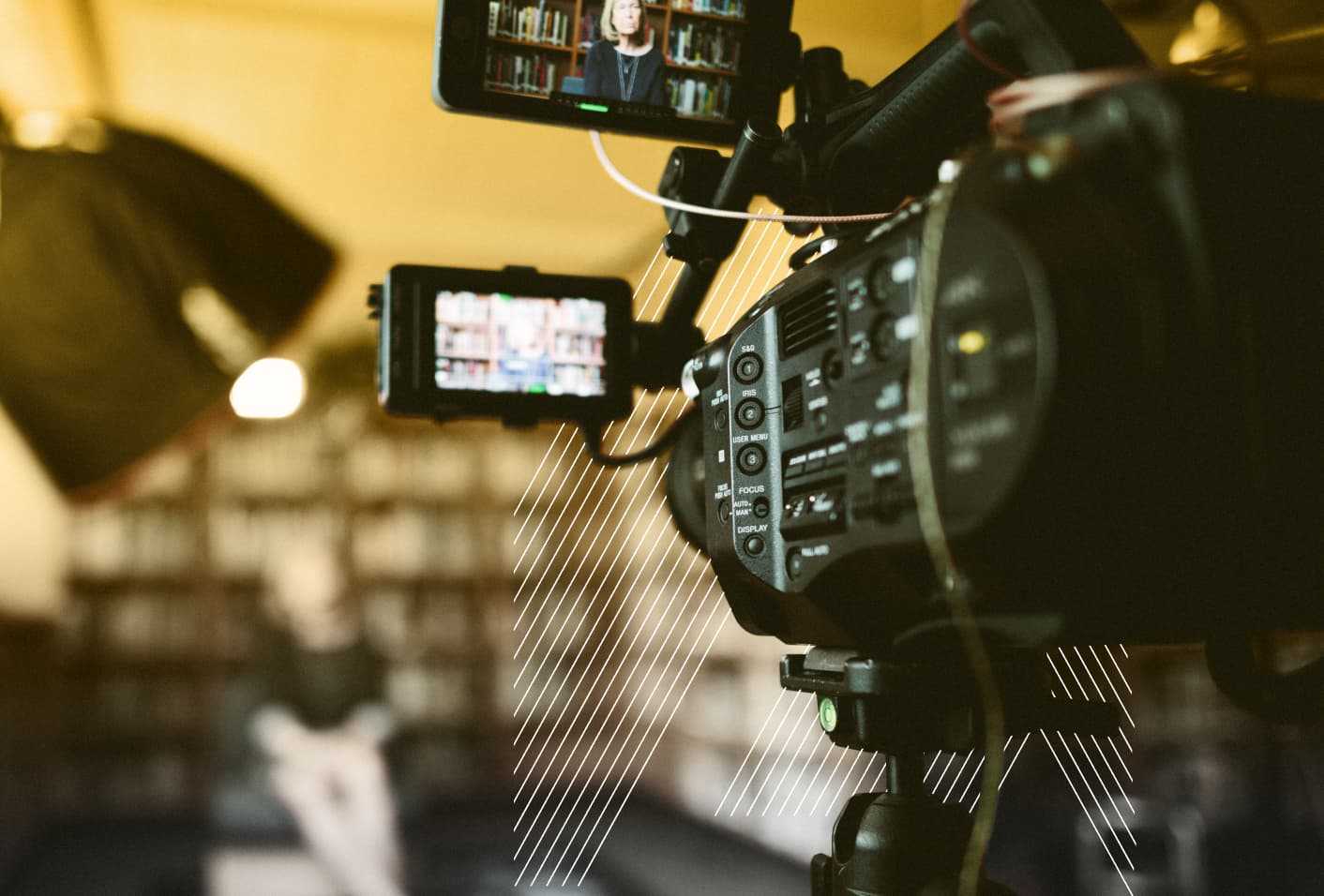 Products
Connect is a carefully built and results-oriented communications planning process that supports your organization's real-world goals and drives measurable outcomes.
Each Connect plan covers a fixed period of time (typically one year). Connect follows three main phases:
Research
Audience Segmentation & Messaging Development
Plan Creation and Delivery
The Connect process starts with online and offline research.
Our strategists and publicists use our powerful suite of digital analytics tools to explore an organization's key topics, benchmark a landscape of competitors/comparable organizations, and conduct social listening to determine which outlets, reporters, and frames are most popular with our audiences. We also conduct a series of several individual in-depth interviews with representative audience members to gain qualitative insights from their perspectives.
Following the research report, we'll conduct an audience segmentation and message development workshop. That workshop will end with strong primary message options for each audience segment. Then we'll conduct rigorous message testing of up to three topline messages, measuring metrics like personal affinity, brand fit, and highlighted words/phrases within each message from a representative set of respondents.
Once we have the research complete and messaging tested, we'll craft a 1-year communications plan to drive the tested messages through the right channels to each of your audience segments, ultimately resulting in the real-world actions you need to accomplish. Our board-ready communications plans include detailed measurement sections, time/cost budget projections, and implementation calendars.
Some organizations use our Connect plans to guide their internal teams' work; others retain us to assist or fully implement the completed plan.
Cornerstone is Pesch's thought leadership offering: a program for executives integrating a mix of paid, earned, shared, and owned media to advance nonprofit and advocacy organizations.
Cause-based and advocacy organizations can become more humanized and better able to engage their audiences with an effective executive thought leadership program. We're excited to help.
Learning how real people talk and share stories about your topics offers actionable insights about those we need to move. And we will learn what works (and what doesn't) for comparable and competitive executives. We invest thousands of dollars each year in powerful digital analytics tools, and then we put those tools to work for you.
Of course, the insights we learn from data are only as valuable as the human ideas, messages, and narratives that they drive. So we'll run a messaging workshop based on the insights we find, and we'll create and iterate a personalized content strategy, which we'll fully run on your behalf for 30 days.
Finally, we'll ground our work with a strong earned media push, writing and pitching an op-ed with your byline that we can use repeatedly as a content pillar via links, quotes, and related graphics.
At the end of this engagement, we'll have:
A Research Report that will lead to rock-solid framing and a strong content strategy
An evolved Content Strategy including one month of content calendars and all related content (graphics, data visualization, GIFs, images, and copy)
A ghostwritten and pitched Op-Ed by a writer who has placed pieces in most elite print media outlets.
Managed Publishing and a Paid Ads Program that will establish content categories that work, all while better defining your online voice and positioning
Most importantly, you'll have a growing and engaged Owned Audience.
Counterpunch is a crisis management planning process, which covers several key areas of preemptive crisis mitigation:
Monitoring — know how to track issues before they spiral
The Digital Crisis Team — who's on your team, when and how are they activated, and what roles they accomplish
Issue Classification — How do you score issues vs crises?
Pre-Built Responses — defensive URL buying, reskinnable graphics, pre-approved copy, If/Then statements, community management guidelines, etc
First Hour/First Day Plan — What immediate steps are taken to fight a crisis online? What are the follow-on steps?
In the communications world, a crisis is an event that threatens an organization's existence, operations, or ability to grow. Nonprofits and Advocacy brands often face moments of crisis, and the context of crisis communications is evolving. Crucial battles can start and end solely online. More damage can be done engaging with a non-issue than ignoring it; at the same time, ignoring or misclassifying issues can extend their damage. Counterpunch is a complete crisis communications solution.
Pesch's team has years of experience in high-stakes crisis communication. We have handled reputation programs for individual leaders and institutions including universities, religious orders, and nonprofits. We have also led litigation communications, legislative rollouts, and advocacy campaigns which have successfully killed state level legislation and ballot measures.
Clients can also choose to participate in a Full-Day or Half-Day Digital Crisis Drill, which is an in-person workshop that creates and tests a crisis environment.