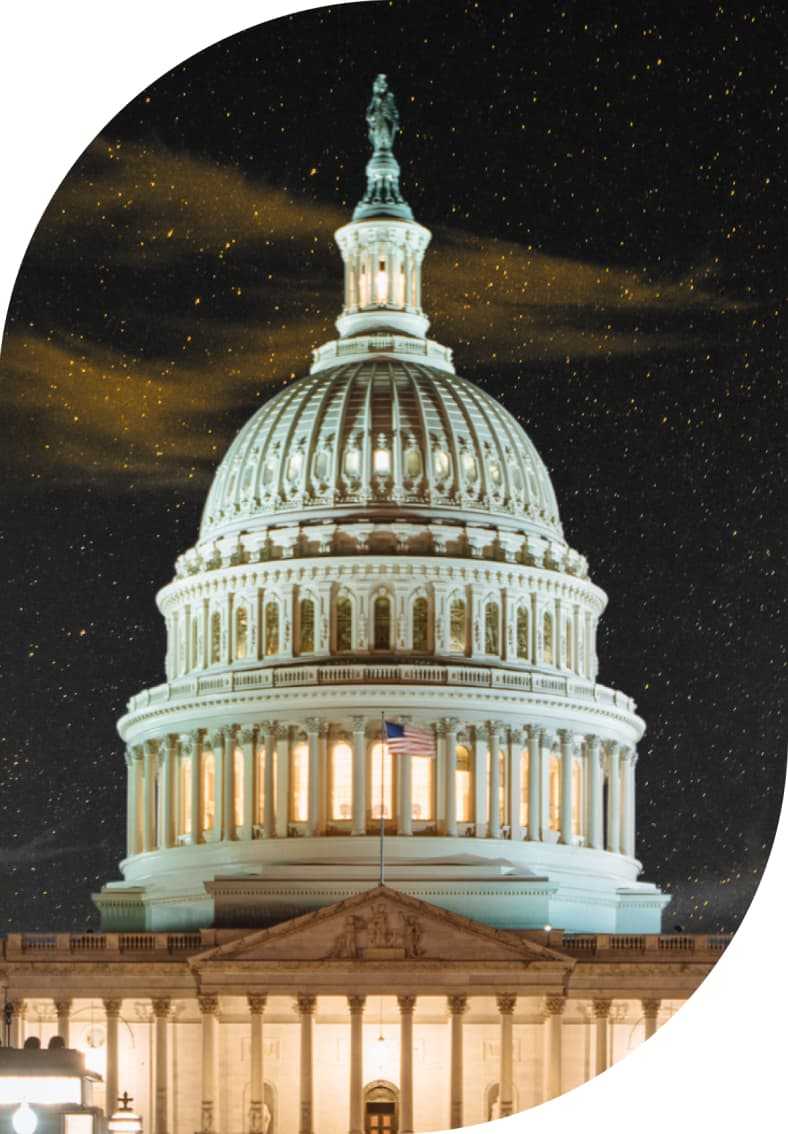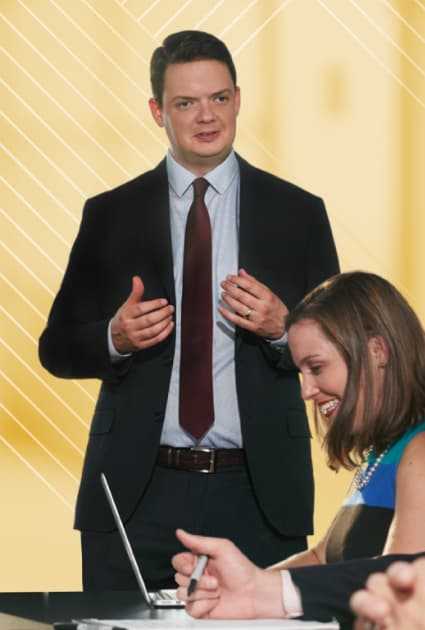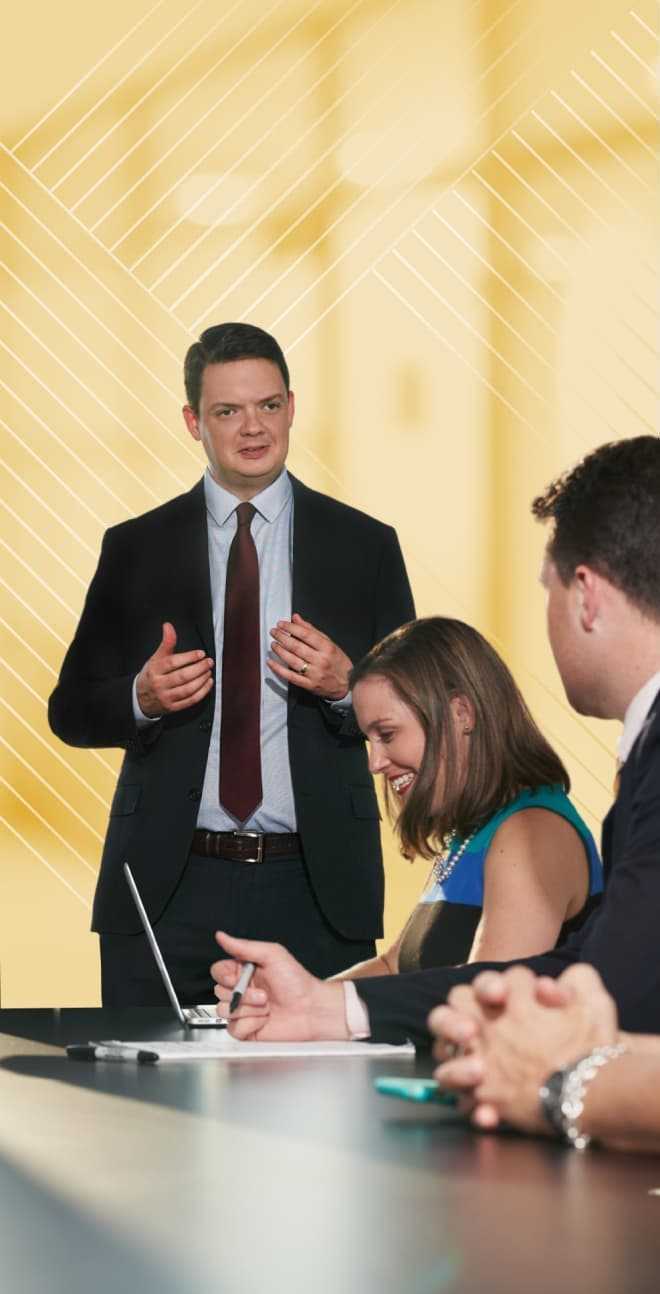 Results You Need from
the Stories You Tell
Well-integrated communications: elite media relations, world-class content, and smart digital strategy.
Years of success in Washington.
We tell true stories well. And we fight to win.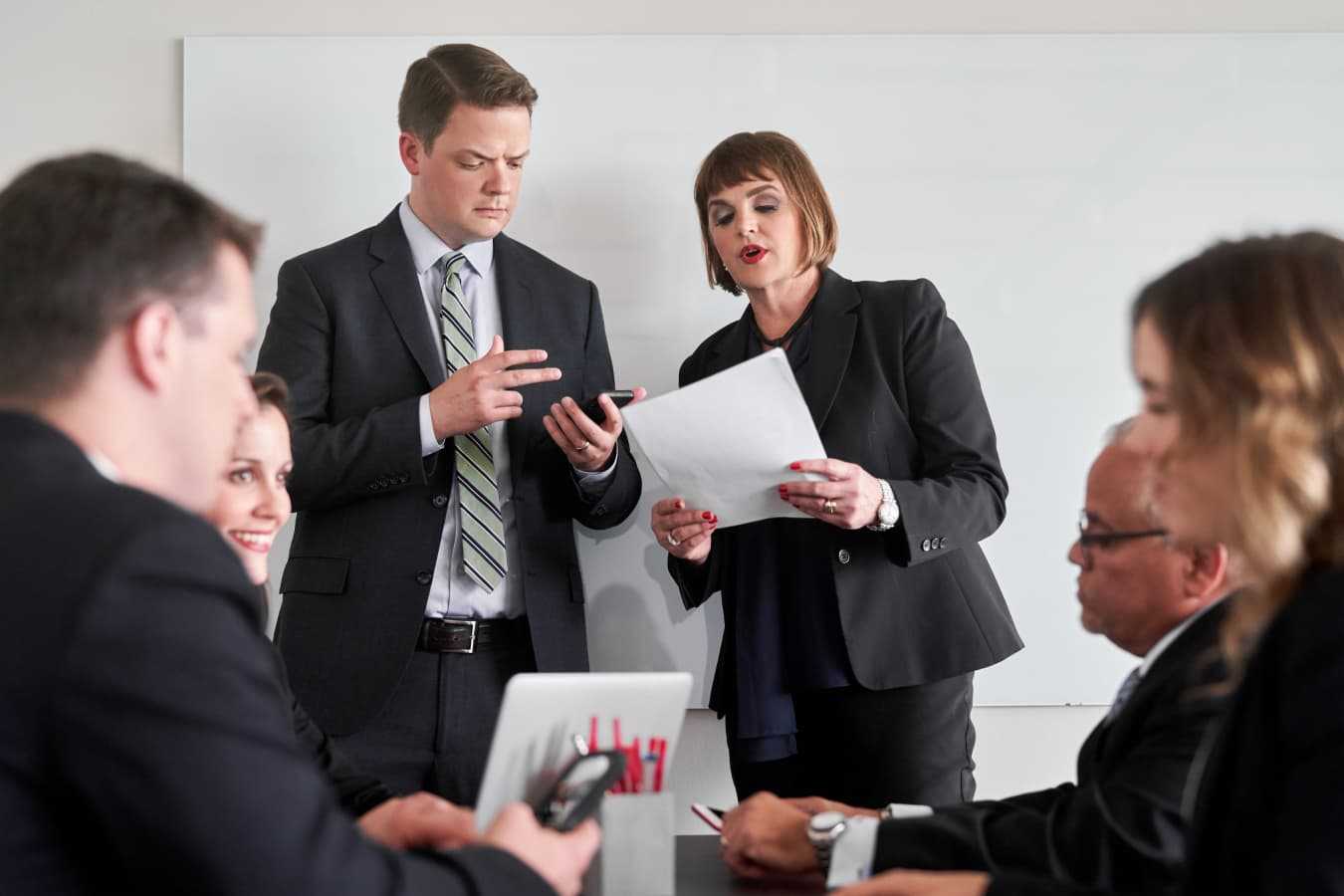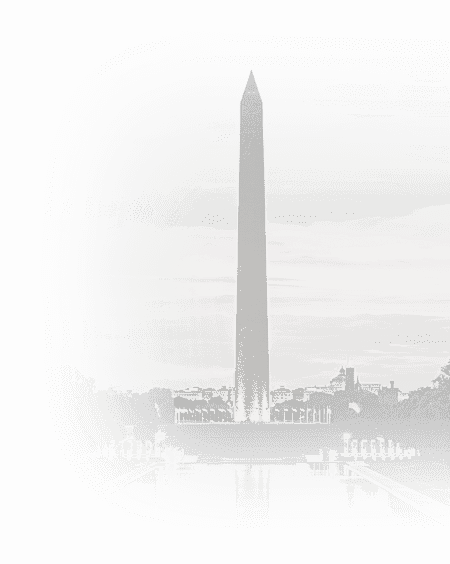 Service Areas
Pesch provides integrated communications. We combine elite media relations, smart digital strategy, and world-class creative content production.
While media, creative, and digital are fundamental to what we do, we also provide our clients with related services, including coalition building, campaign-style research, and event production.
Our presence in Washington facilitates strong relationships with Congressional offices and national advocacy organizations, which we leverage on behalf of our clients.
Media Relations

Elite media placement can be a tremendous validator and anchor any communications program. Our team has secured op-ed placements in The Wall Street Journal, The Washington Post, USA TODAY, The Hill, and many other outlets.

We've landed major media hits in outlets including Good Morning America, FOX Business, EWTN News Nightly, and many more.

Digital Strategy

Our team has launched grassroots digital campaigns from the White House and war rooms across North America.

We have helped build major marketing programs, swayed media coverage, and passed or killed legislation in multiple states.

Creative Production

Good stories need to be told with a production quality that's worthy of them. We work with some of the best writers, video producers, designers, and animators in the world.

Pesch's core team provides creative direction for a battle-tested team of expert creatives.

We know our own limitations and we know the right person for any job.
Products
While we're happy to engage immediately, we offer three service packages which we've developed over several years to meet the needs of our clients.
Each of these packages takes 6-8 weeks to complete and can result in a full handoff or ongoing implementation support.
Connect
Connect is a carefully built and results-oriented communications planning process that supports your organization's real-world goals and drives measurable outcomes.
Each Connect plan covers a fixed period of time (typically one year). Connect follows three main phases:
Research
Audience Segmentation & Messaging Development
Plan Creation and Delivery
Cornerstone
Cornerstone is Pesch's thought leadership offering: a program for executives integrating a mix of paid, earned, shared, and owned media to advance nonprofit and advocacy organizations.
Cause-based and advocacy organizations can become more humanized and better able to engage their audiences with an effective executive thought leadership program. We're excited to help.
Counterpunch
Counterpunch is a crisis management planning process, which covers several key areas of preemptive crisis mitigation:
Monitoring — know how to track issues before they spiral
The Digital Crisis Team — who's on your team, when and how are they activated, and what roles they accomplish
Issue Classification — How do you score issues vs crises?
Pre-Built Responses — defensive URL buying, reskinnable graphics, pre-approved copy, If/Then statements, community management guidelines, etc
First Hour/First Day Plan — What immediate steps are taken to fight a crisis online? What are the follow-on steps?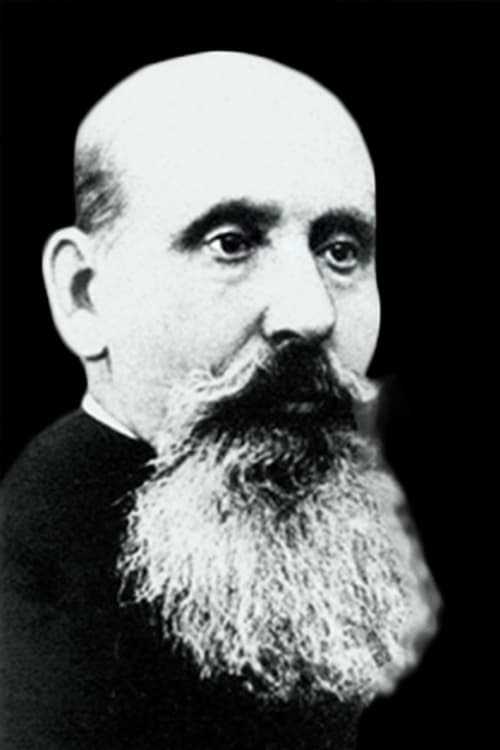 Why Pesch?
Pesch is named after Heinrich Pesch, a German Jesuit economist.
Pesch was an innovative thinker whose ideas were foundational to the development of Catholic Social Teaching, the school of thought that has influenced economics and political philosophy around the world for over a hundred years.
Pesch is a little-known figure today, but he communicated in the exact right ways to his primary audience—Catholic popes—as they constructed their body of teaching for generations.
Subscribe
Subscribe now for the latest insights and ideas from Pesch.