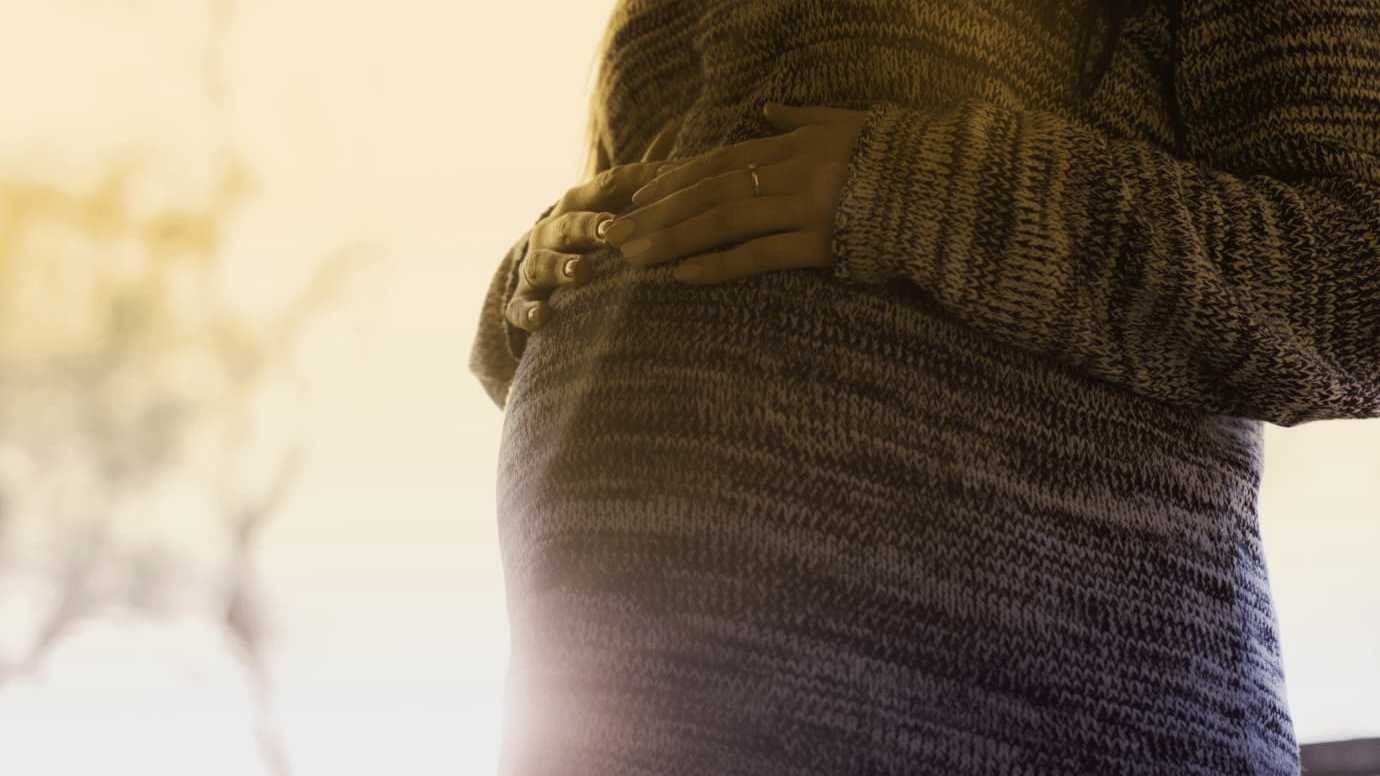 AAPLOG: Owning an Elite Brand Position in a Crowded, Combative Field
AAPLOG is the leading association of pro-life medical professionals, with over 4,700 members. The organization has enjoyed considerable success since its founding in 1973.
AAPLOG provided expert witness testimony across the country, submitted amicus briefs for every issue-related Supreme Court case, engaged the press regularly as an expert voice, and published dozens of position statements, committee opinions, and practice bulletins for its membership.
Its leadership, a team of dynamic women, were experienced medical professionals who knew when to engage and how to win.
Still, conflicting external demands and the gravitational pull of a highly politicized issue were starting to take a toll. AAPLOG's leadership knew it was time to sharpen the organization's brand and renew focus on growing, engaging, and supporting its membership. AAPLOG retained Pesch, and we began a comprehensive communications program.
Pesch helped AAPLOG define its four core audience segments, including but expanding beyond its core pro-life potential members to target "soft pro-choice" Ob-Gyns
Pesch helped AAPLOG develop both overall and audience-specific messaging and positioning under the guidance of a veteran communicator who has worked on the front lines of divisive social issue communications for decades
Pesch supported AAPLOG in contentious media interviews, guiding the organization's leadership through participation in articles like this longform profile for Mother Jones — a hit piece that ultimately helped AAPLOG grow its core supporter base
Elite media has been a key part of our work to legitimize AAPLOG's brand — we helped AAPLOG's Board Chair place this op-ed in The Wall Street Journal, which provides an easily consumable overview of AAPLOG's amicus brief during a high profile Supreme Court case
We're also focused on major national media due to its tremendous reach and ability to serve as an anchor for social media campaigns; for instance, this piece by an AAPLOG member ran in USA TODAY during the 2020 Roe v Wade anniversary, and this piece by AAPLOG's Board Chair ran during Women's History Month 2021.
Optics matter; Pesch has helped AAPLOG through multiple Washington press conferences and events, working spaces like the National Press Club, the Supreme Court, and others, and we've produced compelling topical explainer videos to compete with adversaries on important platforms like Instagram, Facebook, and Twitter
Pesch has helped AAPLOG tell the right stories to each of its core audiences using video; we helped frame a series of videos with the award winning video producers at Spirit Juice Studios, who produced dramatic and engaging videos for individual audience segments like Medical Students, Pro-Choice Medical Professionals, AAPLOG Members, and the General Public.
Since starting with AAPLOG, Pesch has helped the organization evolve its brand, secure dozens of press hits, and reach hundreds of thousands more people on social media.
We've introduced the AAPLOG brand to new and less friendly audiences from a strong position in elite media and with humanizing, compelling storytelling. We're proud of our work and grateful to continue it.